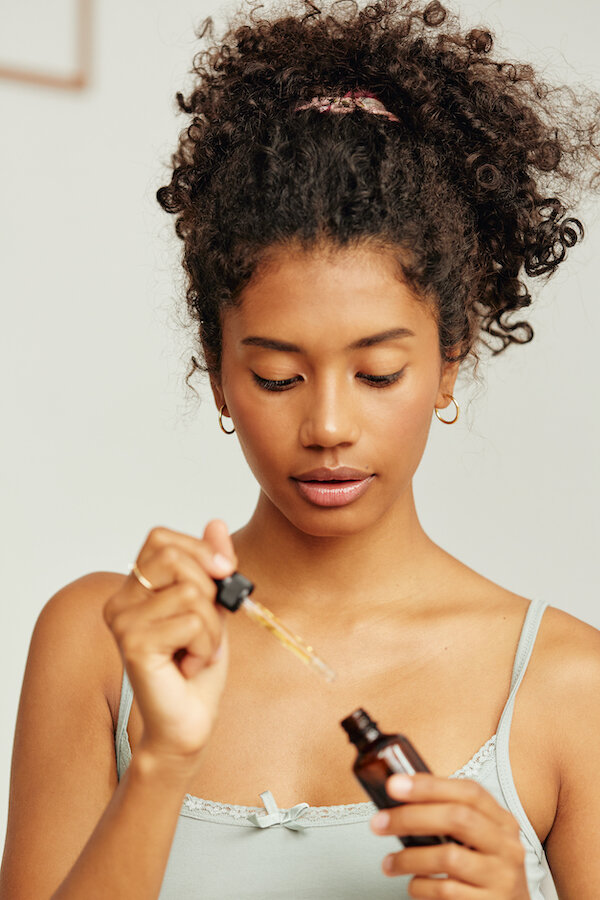 Maybe most of you are already familiar with this one content. Bakuchiol is a skincare product derived from plants that is currently being discussed.
Apparently, bakuchiol has a function that is not much different from retinol, you know, Ma. This one ingredient can be used as an alternative to overcome the problem of anti-aging.
So, what is it that makes bakuchiol so popular? And what are the benefits?
1. What is Bakuchiol?
Bakuchiol is a plant material derived from the seeds and leaves of the babchi tree which can be another alternative to treat the problem of wrinkles and hyperpigmentation on the skin.
Even though it sounds a little foreign, in fact, bakuchiol has been used for a long time as a skincare ingredient in China, China.
In a way, bakuchiol has a gentler formula than retinol, which has the same function.
2. Benefits of bakuchiol for skin
Bakuchiol has … Read more "Bakuchiol, Softer and Natural Antiaging Skincare"